Who We Are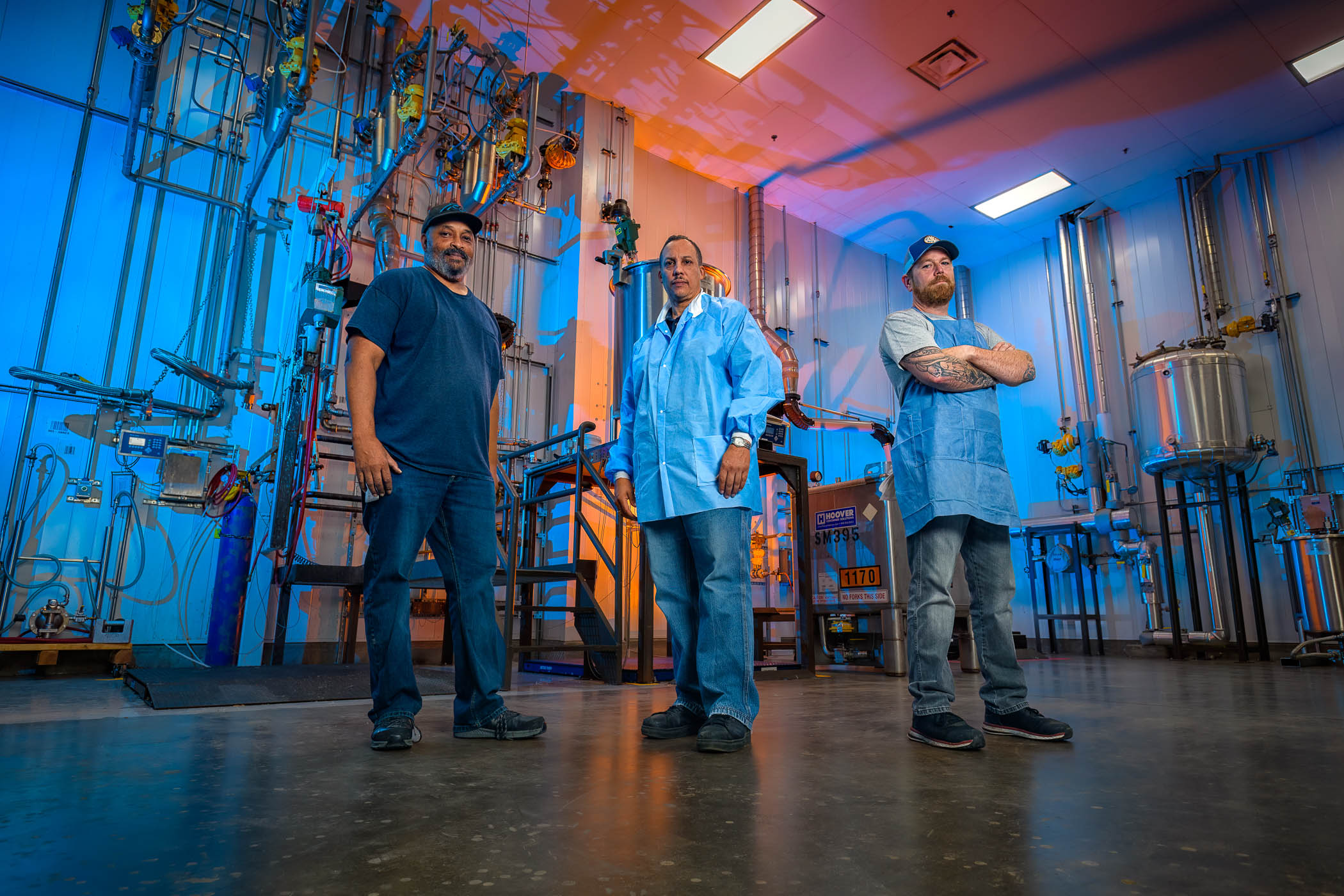 RJRVC combines tobacco expertise with innovative technology to provide adult tobacco consumers with enjoyable products. What started with vapor innovation has expanded into revolutionary products to meet adult tobacco consumers' evolving preferences.
RJRVC pursues excellence, ensuring our products match and exceed adult tobacco consumer demand for higher quality experiences in taste and performance, for today, tomorrow and into the future.
"Every day we leverage tobacco expertise to meet the expectations of adult tobacco consumers, striving to achieve high quality and product integrity in our next generation products." said Chris Barnsdale, President, RJRVC
RJRVC is a subsidiary of Reynolds American Inc. (RAI), a member of the British American Tobacco Group.
Guiding Principles
RJRVC is focused on offering innovative and enjoyable products for adult tobacco consumers' evolving preferences. Our Vision and Values seek to reflect the interests of adult tobacco consumers, employees, and other stakeholders. RJRVC shares the values and principles of its U.S. parent company, RAI.
For more information, see the RAI Guiding Principles and Beliefs.