VAPOR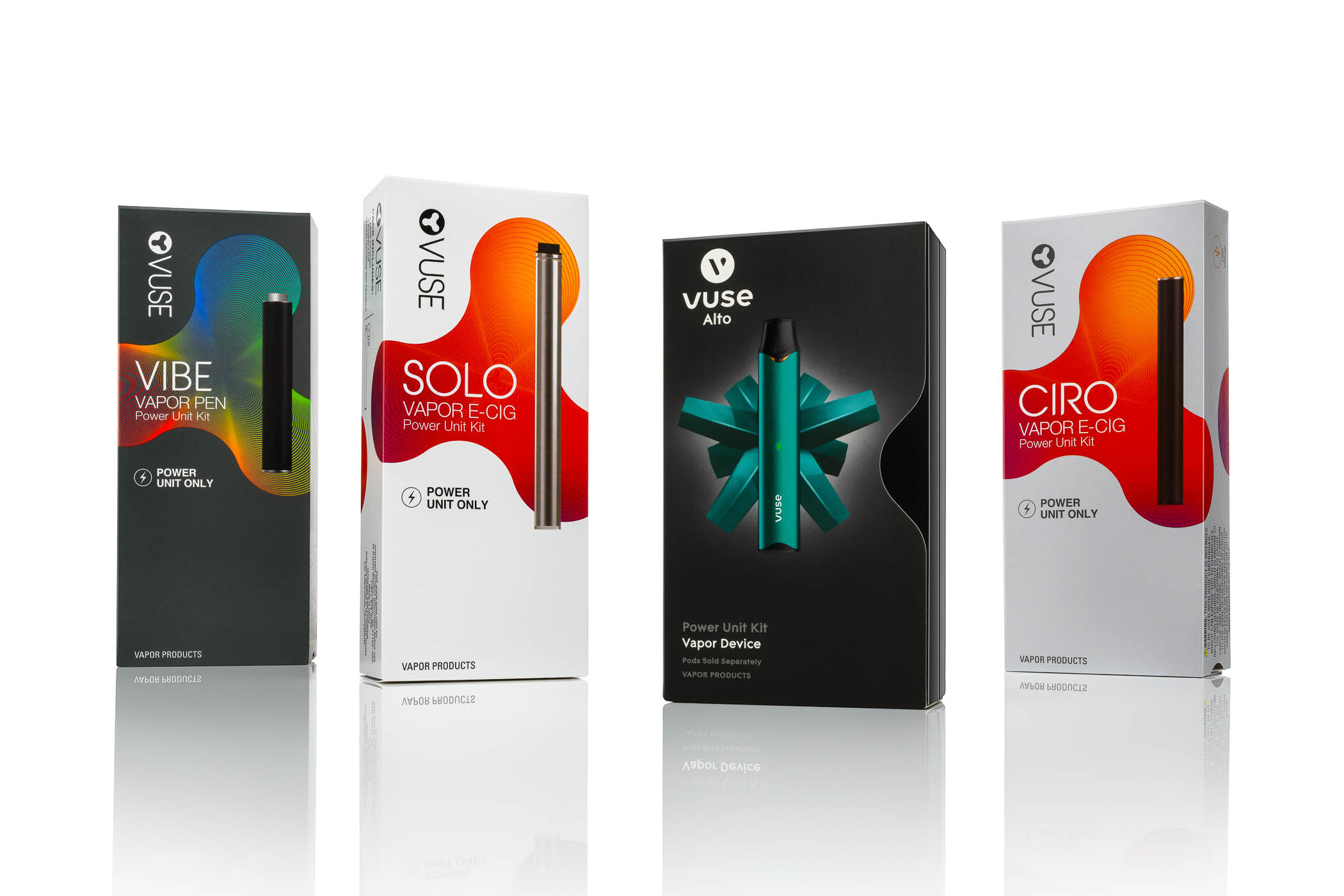 Vapor products are electronic nicotine delivery systems that heat liquids to create inhalable vapor. The global vapor market is expanding rapidly, primarily due to innovative closed systems, and is expected to cross $43 billion by 2023.
At RJRVC, our approach is about purposeful progression. It's about pushing the boundaries and challenging ourselves to continue ideating and innovating – to bring products and services to market that address the evolving preferences of today's adult smoker and adult vaper. We are on a journey to transform this category and drive transformation of our industry.
VUSE
Vuse has always worked to provide adult tobacco consumers with an enjoyable alternative to traditional tobacco products, through technology. Vuse products provide performance right out of the box. Vuse products, backed by our responsible marketing practices to adult tobacco consumers, makes Vuse a leader the vapor industry.
In 2013, we launched Vuse Solo – the first truly digital vapor cigarette. Vuse's vapor product portfolio now includes multiple choices for adult tobacco consumers:
Vuse Alto – Large capacity pod-based system with an innovative ceramic wick and alloy heating element
Vuse Vibe – Large capacity closed-tank system
Vuse Ciro – Clear cartridge-based system with an innovative ceramic wick
Vuse Solo – Cartridge-based system for a simple-to-use alternative to cigarettes
Vuse products contain nicotine. Nicotine is addictive. No tobacco product is safe or without risk.
Product information disclosed pursuant to N.Y. Pub. Health Law § 1701 and 10 N.Y.C.R.R. §1006.2. is available here.