THE TOBACCO INDUSTRY LEADER
We are more than a vapor company, we are an innovation company.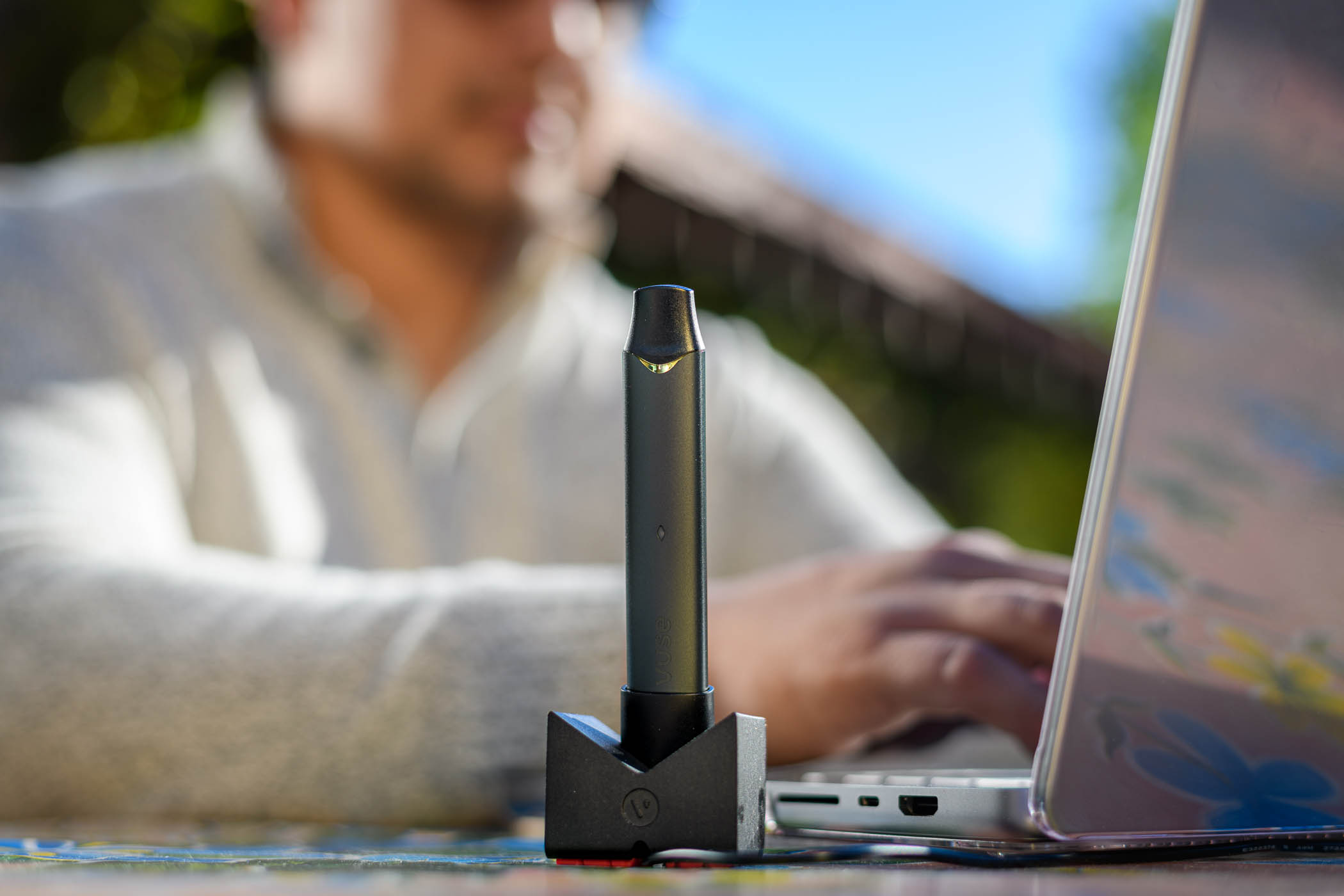 Our beliefs are simple: operating the right way and innovating at pace is possible; and vapor, when done responsibly, presents a major opportunity for adult tobacco consumers seeking alternatives to traditional tobacco products.
CHRIS BARNSDALE, PRESIDENT, RJRVC
This website is intended to provide general information about R. J. Reynolds Vapor Company (RJRVC) for key stakeholders such as media, policy and lawmakers, and potential employees. It is not operated for advertising or marketing purposes. If consumers are seeking information about any products manufactured and sold by RJRVC, they should visit the brand websites.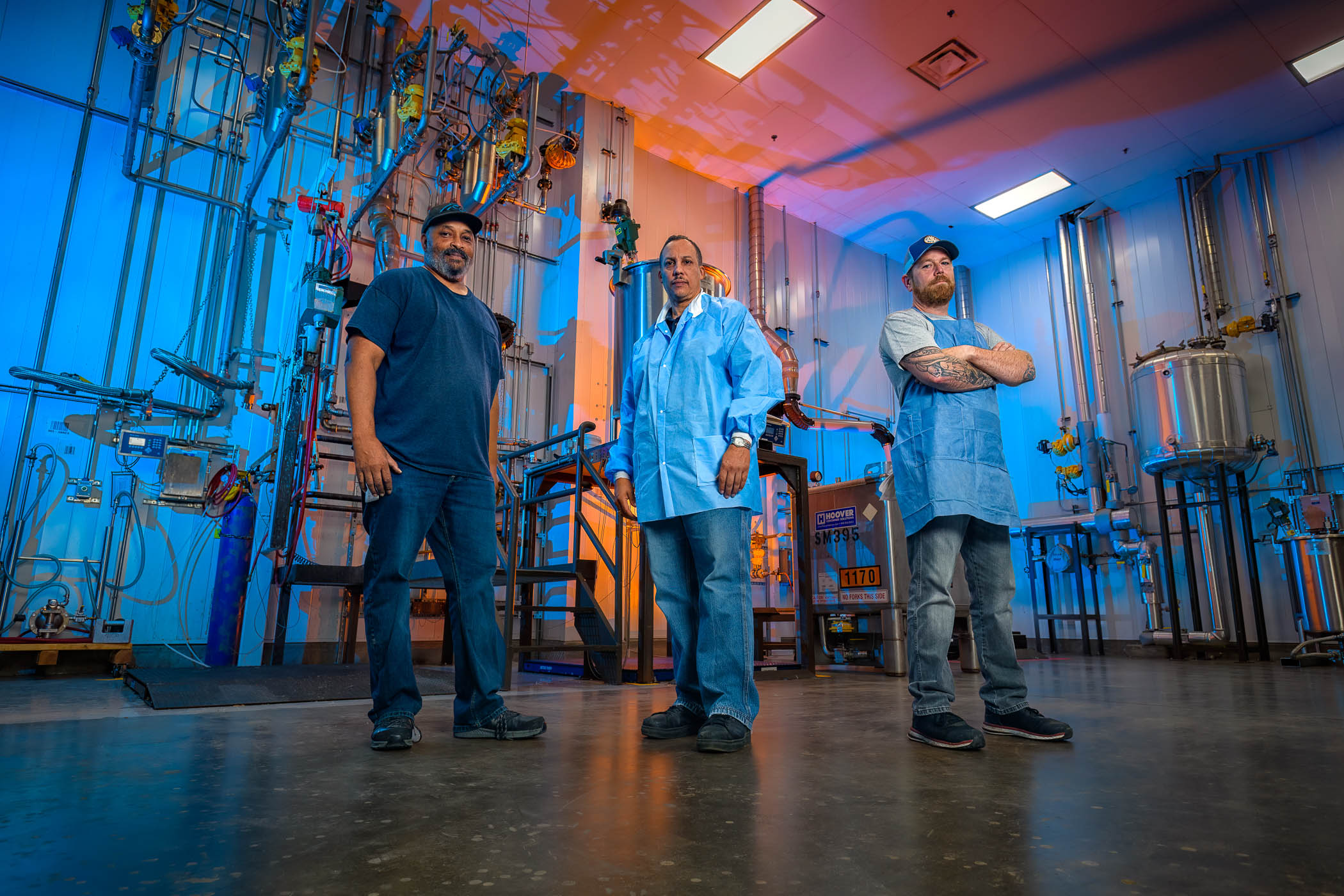 Who we are
RJRVC combines tobacco expertise with innovative technology to provide adult tobacco consumers with enjoyable products. What started with vapor innovation has expanded into revolutionary products to meet adult tobacco consumers' evolving preferences.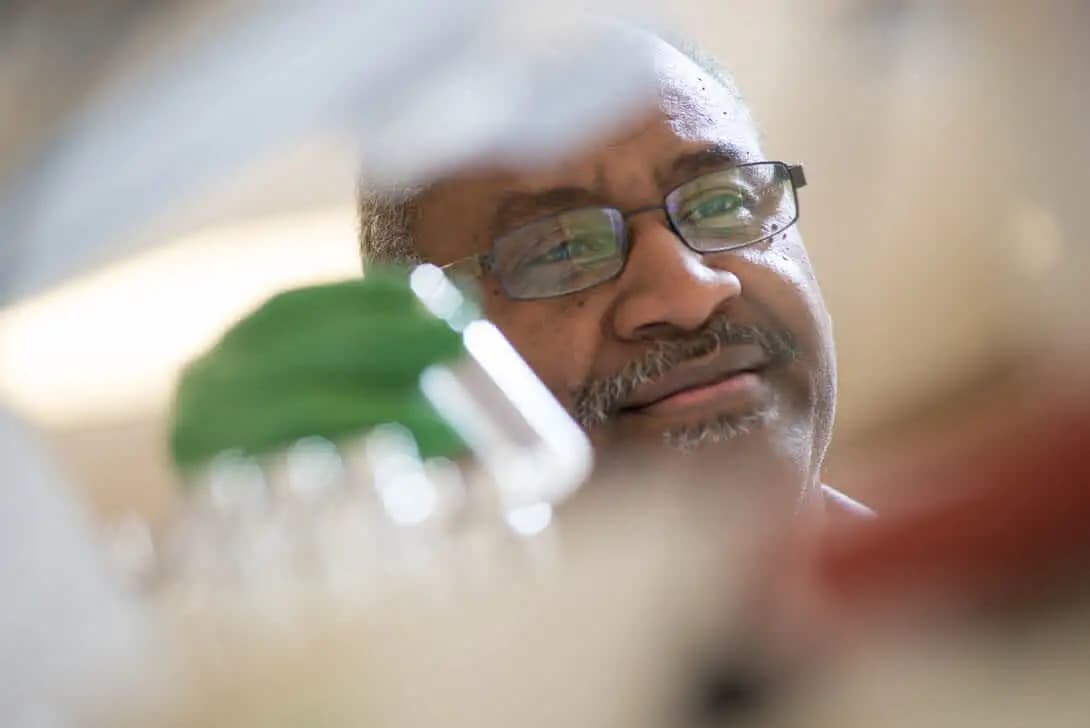 Guiding Principles
At RJRVC, we operate our business in a responsible manner that best balances the needs of our stakeholders. RJRVC is focused on offering responsible, innovative, satisfying products for adult tobacco consumers' evolving preferences. Our Vision and Values seek to reflect the interests of shareholders, adult tobacco consumers, employees, and other stakeholders. RJRVC shares the values and principles of its parent company, Reynolds American Inc.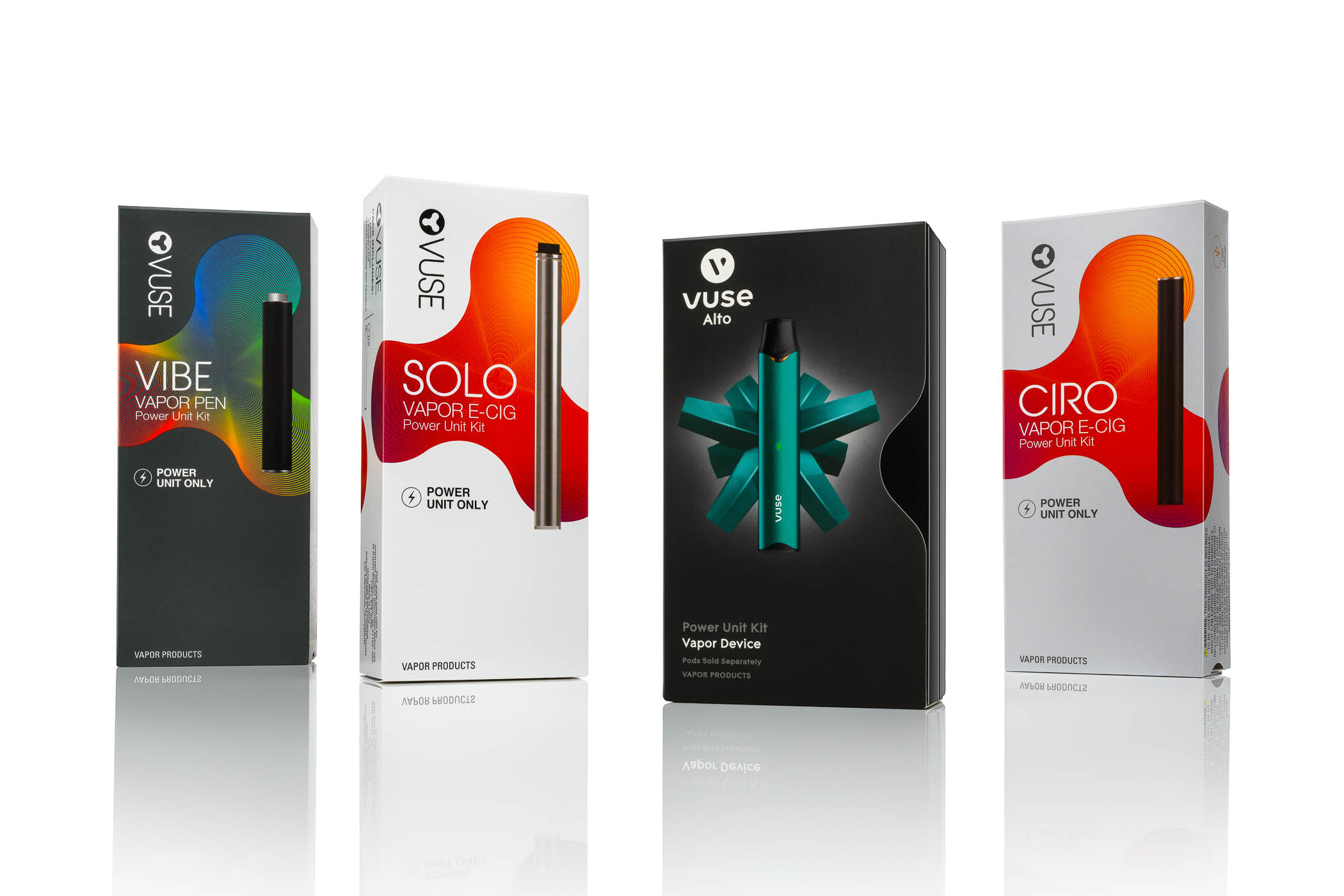 Our Products
We are developing and marketing products that provide adult tobacco consumers with satisfying options for a diverse range of experiences and occasions. We are excited for the future of our industry and to define the path that drives change in our society.

We have a diverse portfolio of products that prioritize consumer choice for adult nicotine consumers.
CHRISTY CANARY GARNER, VICE PRESIDENT