Contact Us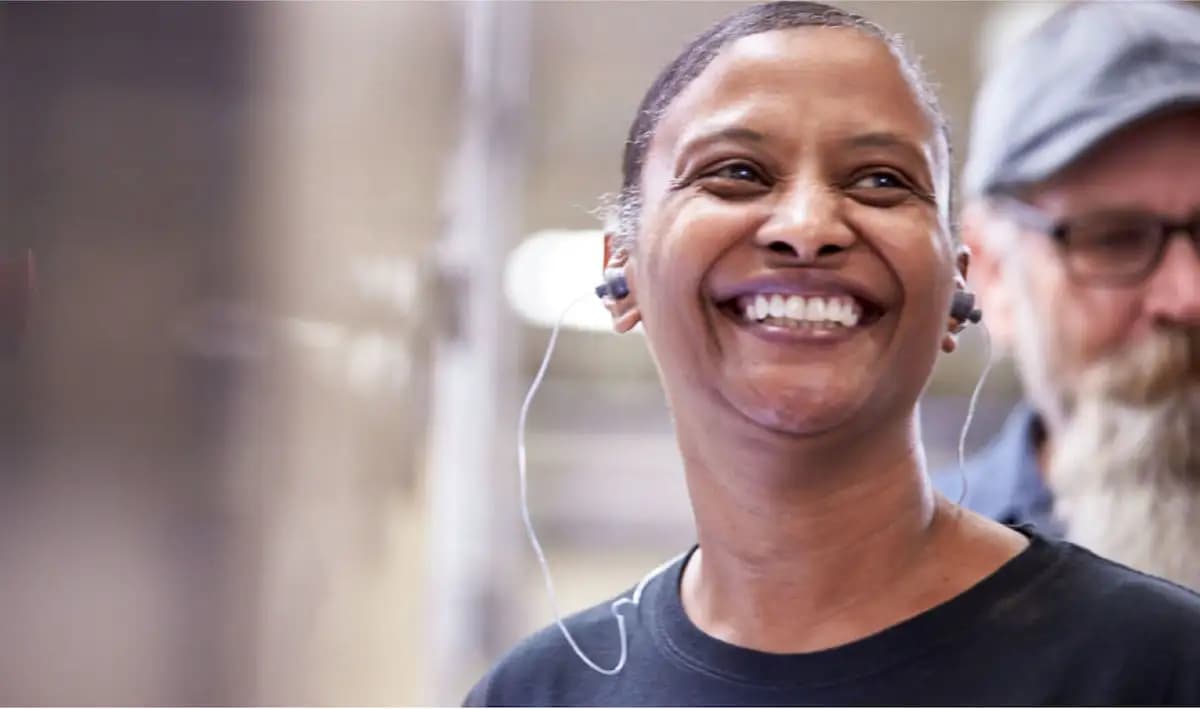 Adult Tobacco Consumers
If you are an adult who has a question about one of RJRVC products, product use and warning information is available online. Information is also available by calling the toll-free number printed on the product package and repeated below. RJRVC's direct-to-consumer brand communications are intended for age 21+ tobacco consumers only, so it is our policy not to respond to questions from people under age 21.
VUSE products: 877-614-VUSE (8873), www.vusevapor.com
Inquiries from News Media
Adult tobacco consumers with questions or comments about RJRVC products should call the toll-free number above.
If you are a professional journalist who needs information about RJRVC, please contact:
RAI Services Company
Email: mediaoffice@rjrt.com
Job Applicants
Information regarding the availability of specific employment opportunities with Reynolds American Inc. and its subsidiaries is available at www.reynoldsamerican.com/careers/.
Retailers
If you are a retailer with questions, please call 1-800-974-2227.